Discover What your Nose Knows about You
Create your Scents DNA Personality Profile
Using Essential Oils & Absolutes
Empowering Scent-sory Experience...
Live Hands On Classes
Register Now and Save your Spot
What is Included in your Course

Sniffer Kit (value $69):
Sniffer Kit (value $69 value)
Guided Instructions with your Instructor
The Scents DNA Profile Workbook
Everything you are going to need in one place! Mailed directly to your home. The Sniffer Kit includes 12 therapeutic grade essential oils and plant essences especially curated for their spectrum of scents. Plus, you'll receive instructions on how to download the Scent Profile Workbook.
Register Now For The Scents DNA Profile Training

Upon Registering we will mail your Sniffer Kit ($99 value) with instructions for using the kit.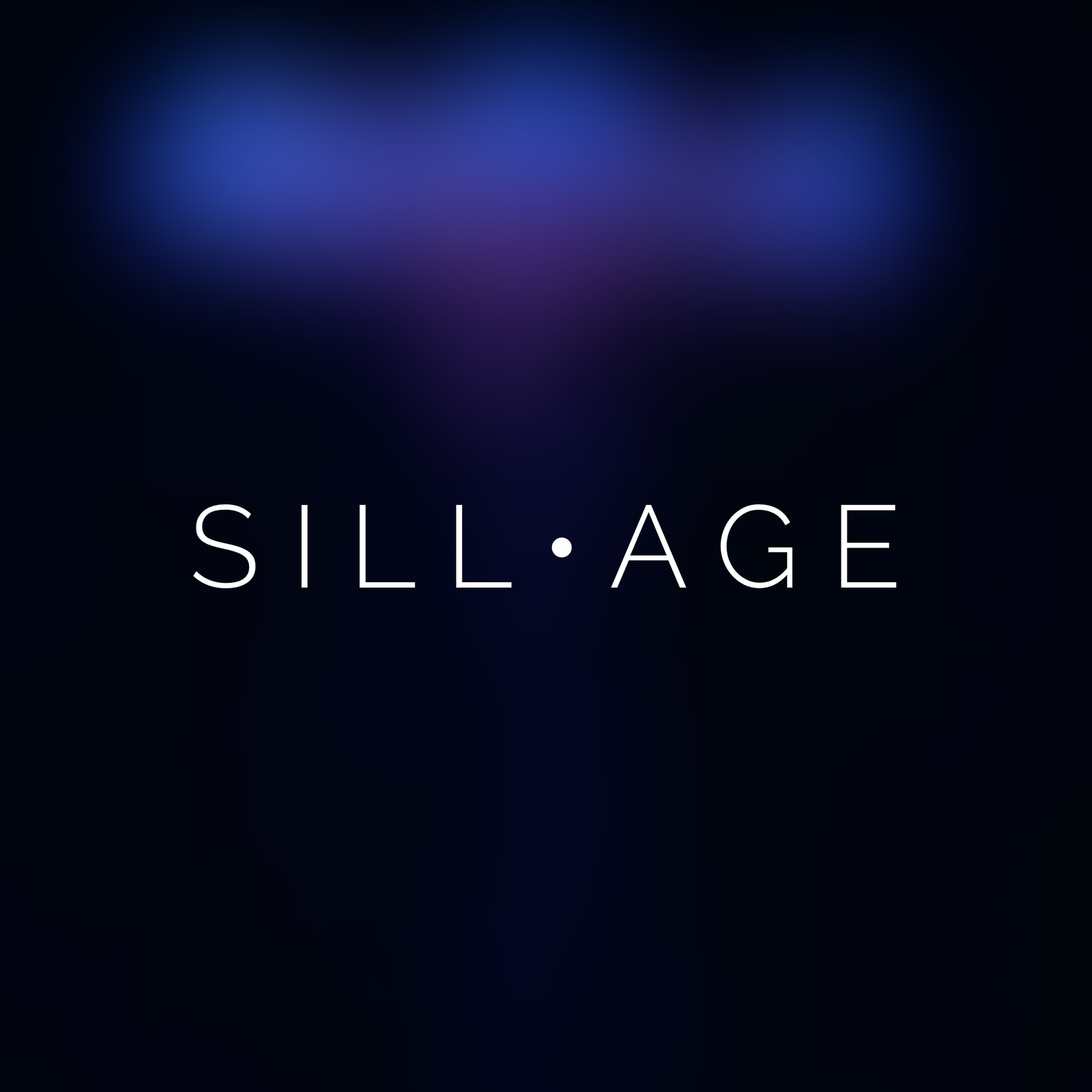 You'll start off in Module 1 with our proprietary, Sniffer Test is designed to help you get in touch with your body by identify the small nuanced reactions to different scents.
Module 2, Learn to develop your own olfactory language based on your perception of a scent.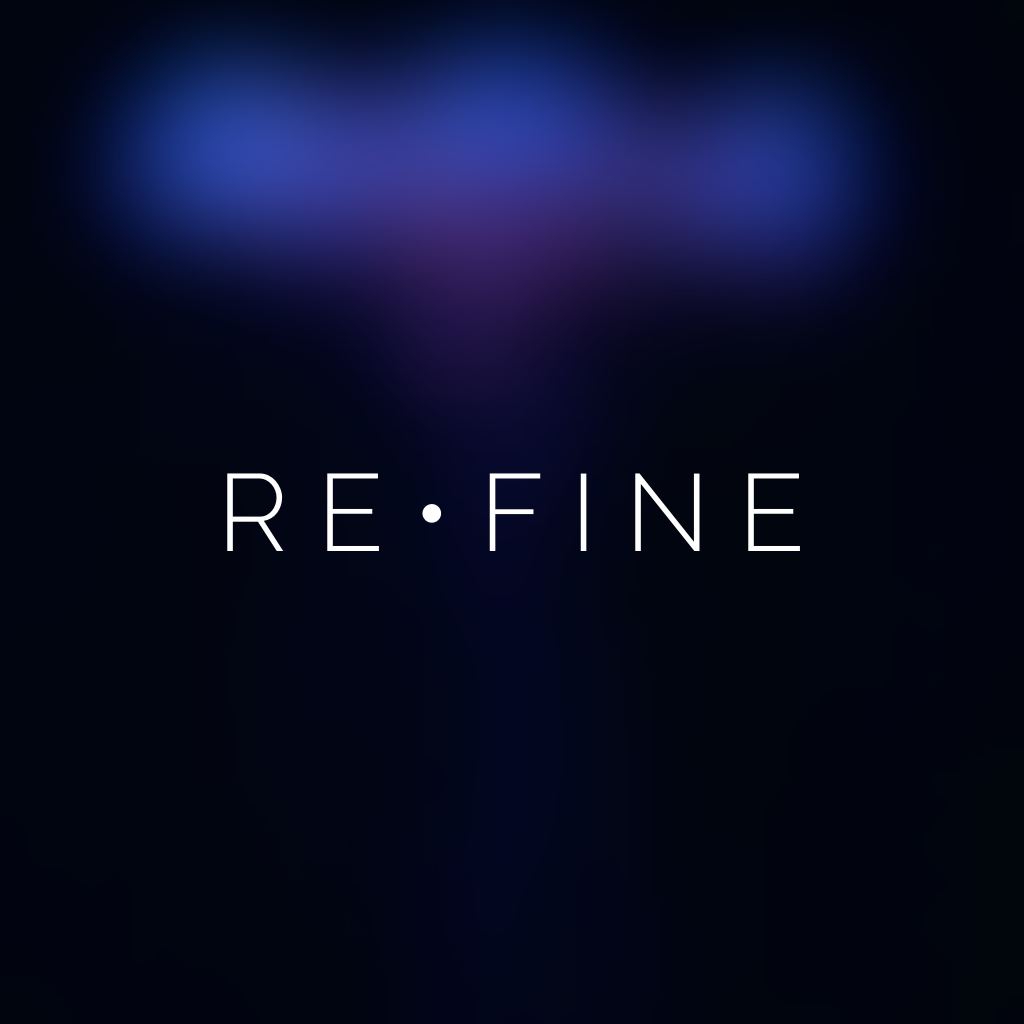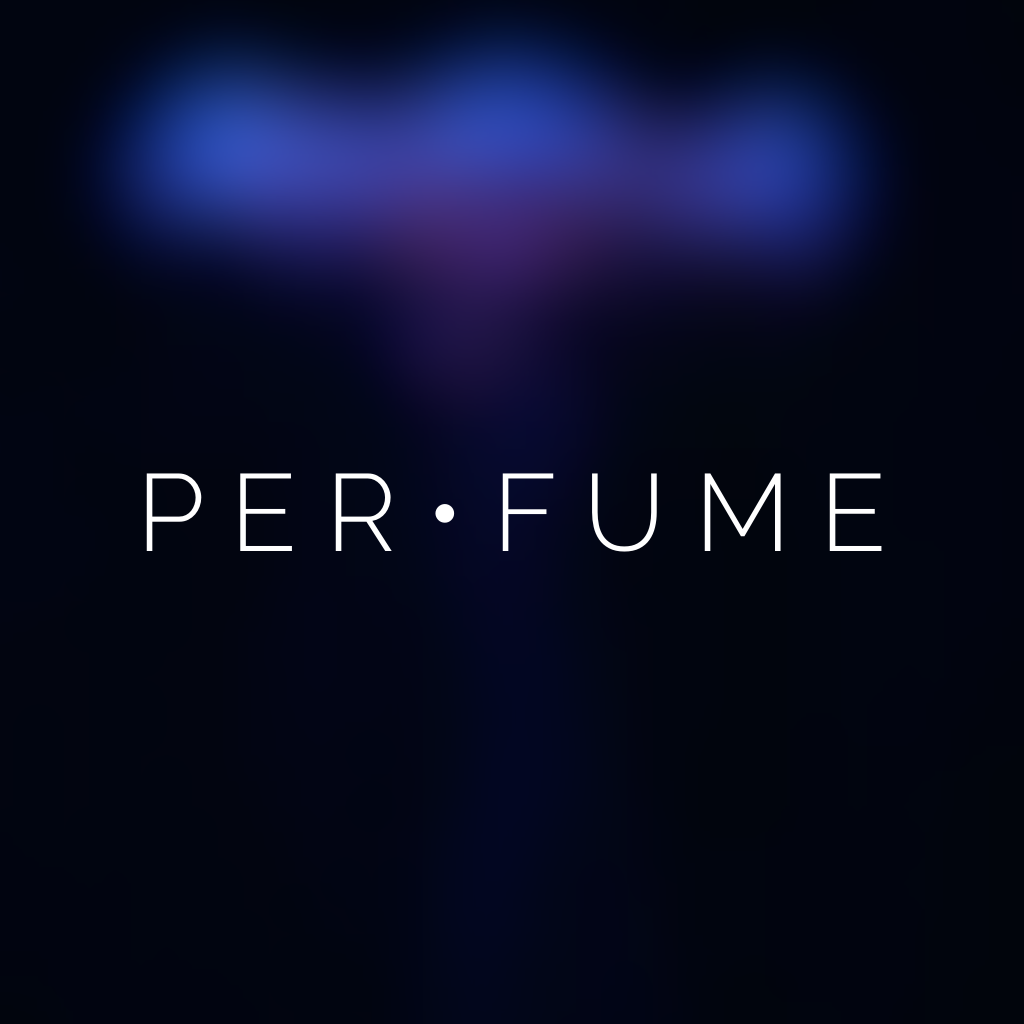 Module 3 - Introduction to Perfume Therapy
We will choose a particular area to balance and we will make a Functional Perfume for this purpose.  This is a guided class exercise.
Module 4 - Putting it all Together
Sharing in Personal Experience with Scents in the class.  Completing scent classification for all the scents in Class.  Evaluations Personal Scents DNA Profile Template.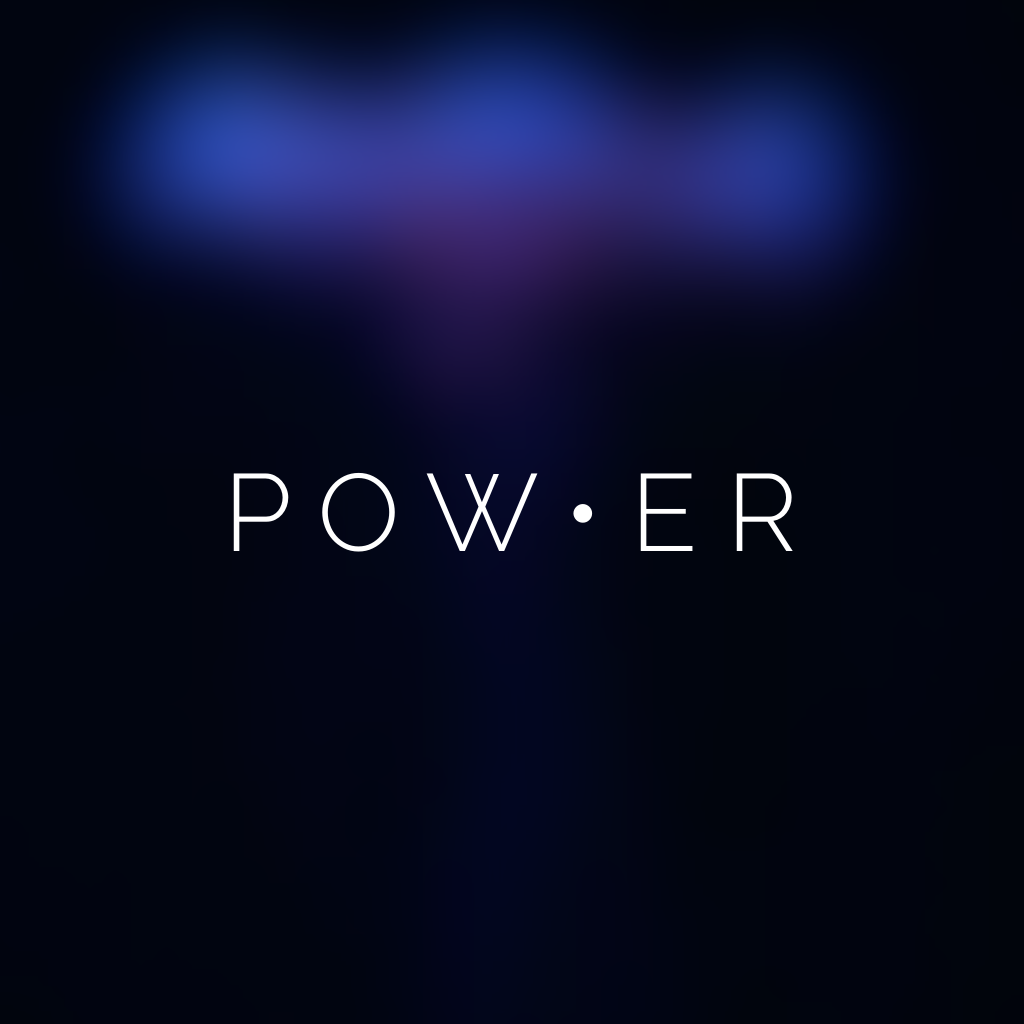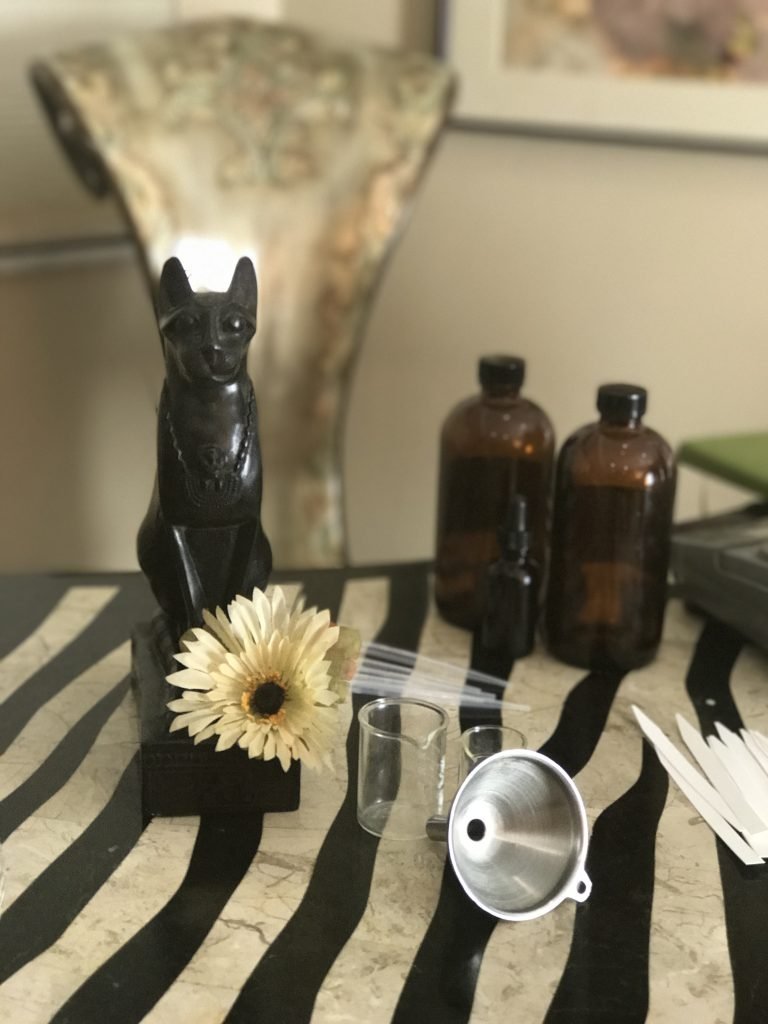 Upon Registering we will mail your Sniffer Kit ($69 value) with instructions for accessing class material on-line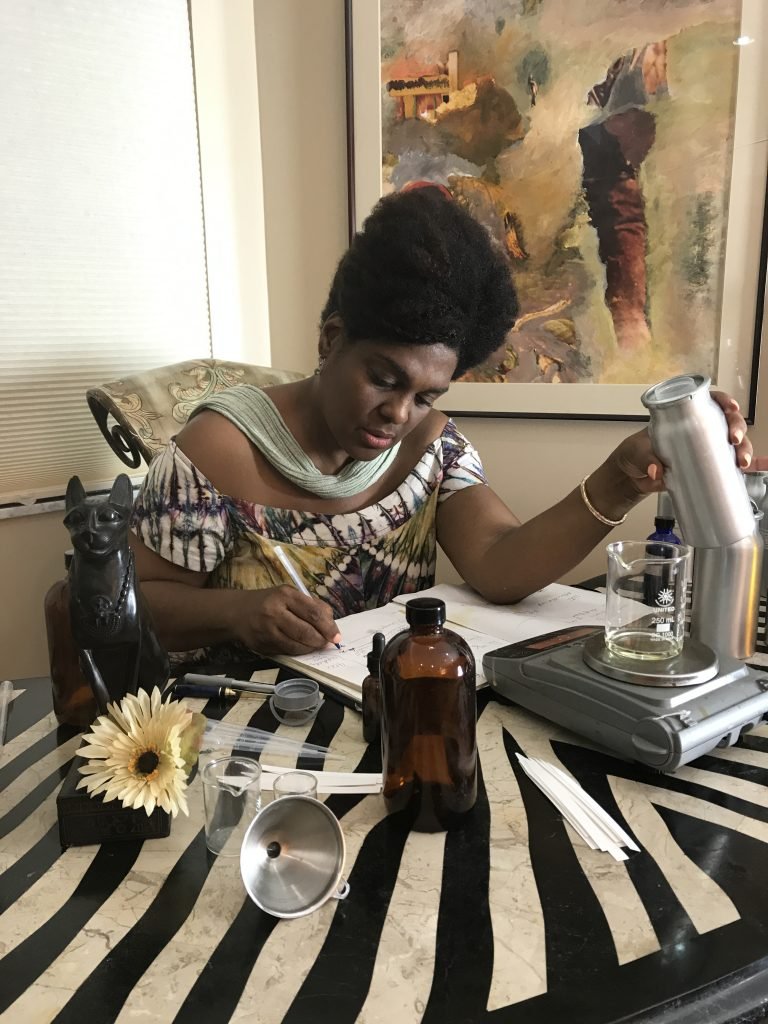 Scents DNA Profile Workbook
Most of us use the exact same fragrance day in and day out.   Damaris, our Master Perfumer, will share some secrets from the custom natural perfumery world.   These are things you will unlikely find online or read in a book.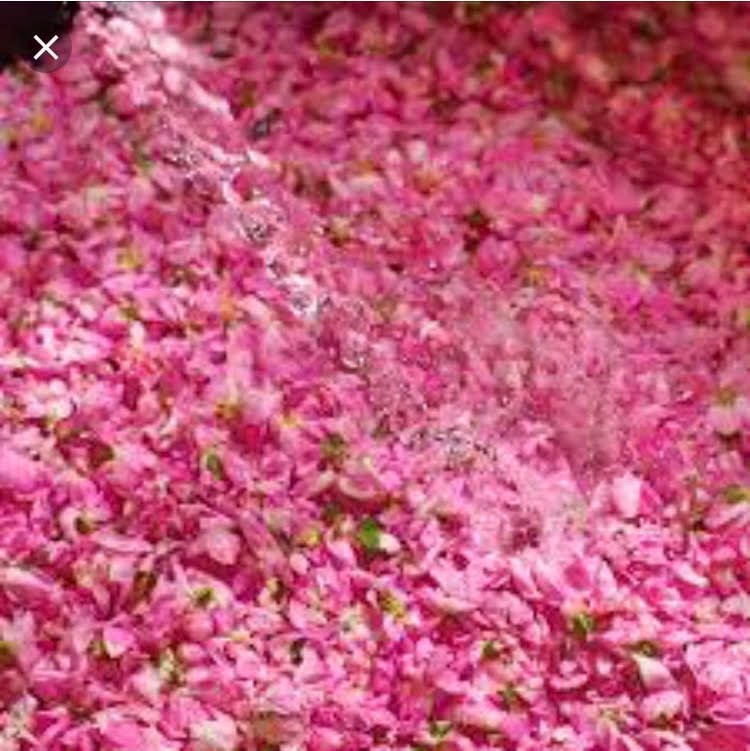 A Functional Perfume Created in Class
You will receive a bottle of the Fuctional Perfume created in class
December 28, 2022
Time 3:00 pm to 7:00 pm
Upon Registering You will receive detail instructions to access online materials and download your Scents DNA Personality Profile workbook before the class start date.
Not applicable to in-person class
This course gave me the confidence to trust my nose and learn more about me. It's more learning what you didn't know you didn't know.
Smell the most underutilized sense...... Not for You anymore
Please Allow two weeks to Receive your sniffer kit
Kindly Register by February 3,  2021